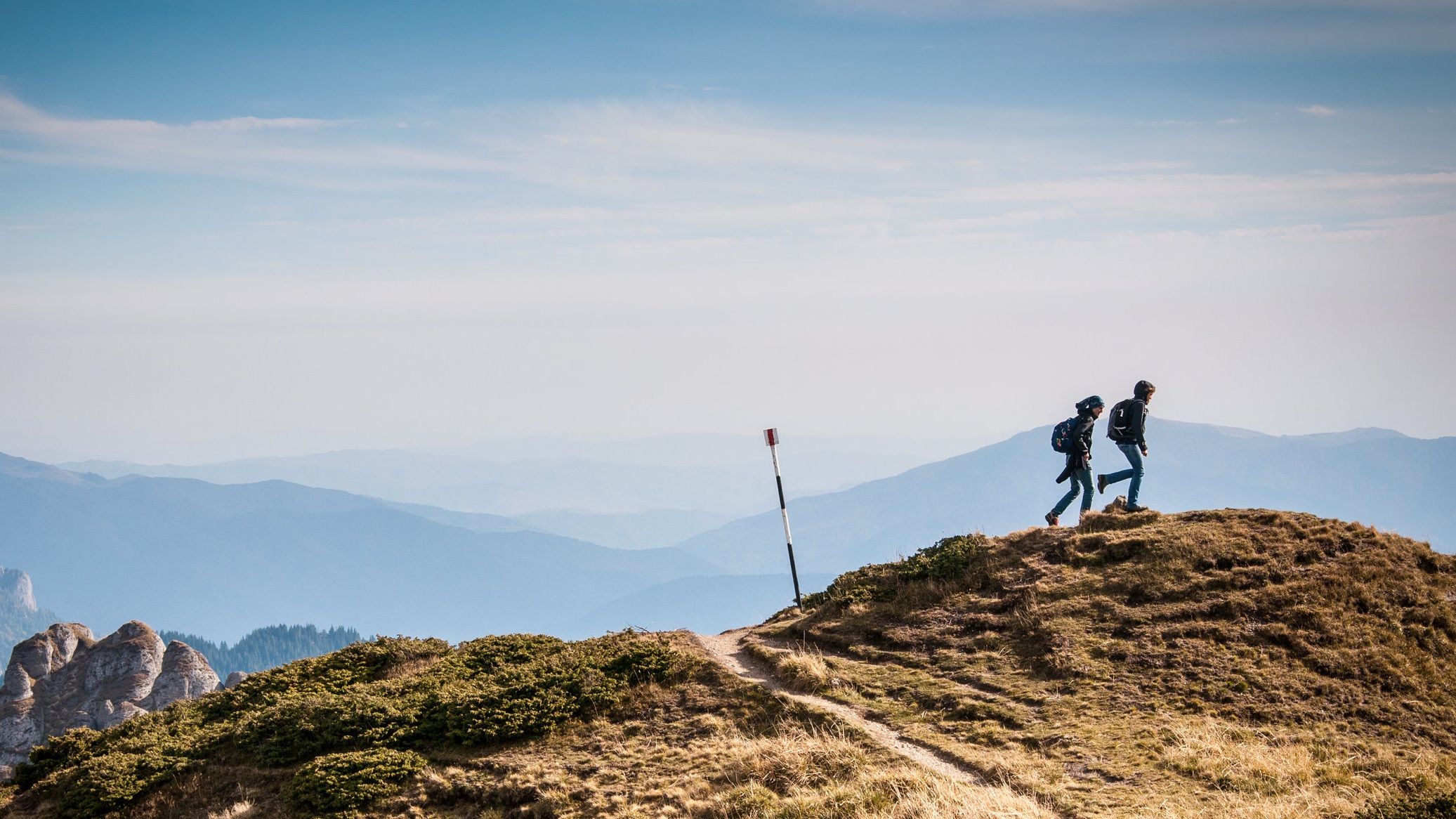 sponsored content
At #SideTravels, our primary focus is to share our experiences with our followers, listeners, and readers so that others can capitalize on our knowledge to create their own adventures. At times, we provide specific reviews of individual tours, accommodations, and airlines that we used on our travels. #SideTravels only endorses businesses with which we have personal familiarity.
advertisements
Look guys, we gotta pay the bills. The podcast episodes and website ain't free, and we rely on advertisements to continue providing content. However, our advertisers never dictate the substance of our content. Each blogger has a full-time job. We'd rather shut it down than have anyone shut us up. If you, the reader/listener/follower have any comments or concerns about our advertisers or believe that one of our advertisers doesn't have values aligned with ours, please let us know. Our contact form is here.
PARTNERS
If you are interested in working with us as a partner, you can contact us here.